Welcome to Croft ADR
Terrence Lee Croft, a highly regarded mediator and arbitrator who has resolved more than 3,500 disputes and has been endorsed over 3,211 times on LinkedIn, is pleased to offer a new series of ADR services based on his experience in the field over four decades. Those attorneys facing the challenges of a large or complex mediation or arbitration will find these unique services to be particularly valuable. Through CroftADR, Mr. Croft is available to serve as an ADR consultant and coach in mediation, arbitration and other forms of dispute resolution.

In his work as a mediator and arbitrator Mr. Croft continues to be exclusively available through JAMS, where he also serves as a special master, umpire and neutral evaluator. He has resolved more than 3,500 significant disputes in the fields of business, commercial, contract, construction, employment, healthcare, insurance, personal injury, professional liability and trusts and estates matters.

Your clients expect the very best service from you and when facing the unique challenges of ADR, the assistance of Terrence Croft as a mediator, arbitrator, consultant, or coach will allow you to provide just that.

Honored to be named Atlanta Arbitration Lawyer of the year in 2018
by Best Lawyers in America; and to be named Best Individual Mediator/Arbitrator
(top 2) in 2019 by the Daily Report.

"Terrence is simply the best mediator there is. His results are superior. He is expert in the areas of the law in which he mediates. He is personable, relating to people of all walks easily. He sets the bar for performance
and is worth more than he charges."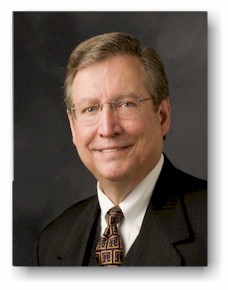 Terrence Lee Croft, Esq.

Over 3,211 LinkedIn
Endorsements !